Our Story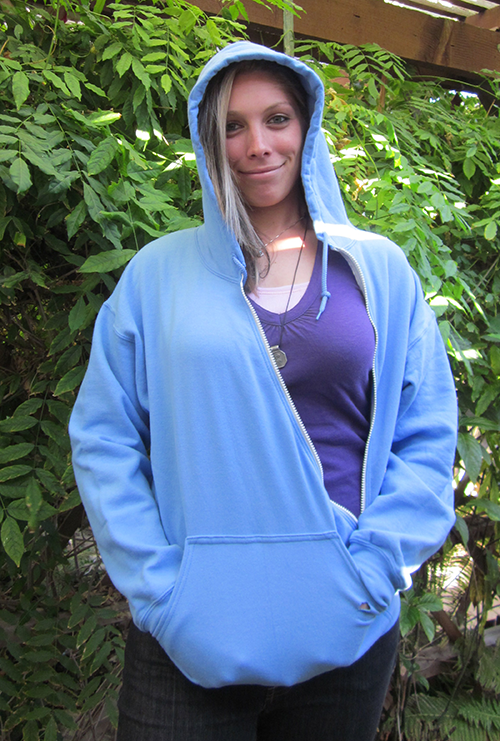 Any garment with A hood attached is referred to as a hoodie in America *
In the beginning, my Son & I were discussing the American hoodie and how it was absurd to have to pull a hoodie over your head to have a full warm pocket, it was time for us to develop our own.
Established in 2009,Hoodaroo's were created in Huntington Beach California
Hoodaroo has put American's back to work thanks to people like yourself.
YOUR QUEST IS OVER.
Sales are limited to the lower 48 States.
Please provide a proper street address as we cannot deliver to a post office box.
Email us for any personal artwork and pricing
All graphics submitted should be in illustrator or 465kb for best resolution
Each color equals $50 per screen,
EXAMPLE; Three color art equals $150 in 3 screens
It's not your parent's hoodie
Here is Narisa after a long day of sailing